A two-star hotel in Saint-Leu-d'Esserent, near Chantilly and Senlis (Oise)

For many years, we have welcomed you to our Hôtel de l'Oise, located in Saint-Leu-d'Esserent – near Chantilly, Senlis, Lamorlaye and Villepinte. To keep the service quality up-to-date, we recently modernised and renovated our hotel and its decoration. The bathrooms are in progress. We are at your disposal to make your stay as pleasant as possible and answer our clients' needs.
In addition to our hotel services, we have a restaurant serving traditional French cuisine. Feel free to come and discover our specialties and our menu. We update them regularly.
For any questions you may have, please contact us via the website or by phone. We will answer you shortly.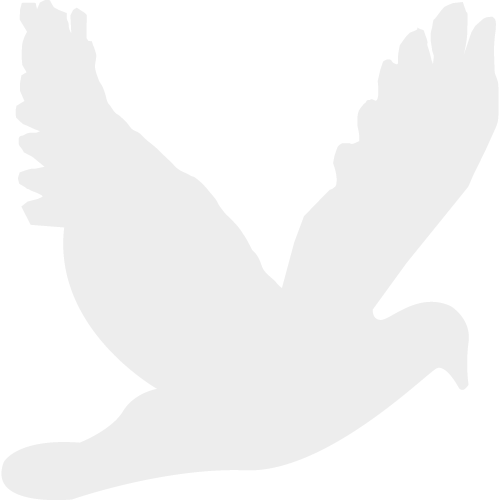 A quiet hotel, close to the Oise river and many touristic places

Our Hôtel de l'Oise is located on the Oise riverbank, a few kilometers away from touristic cities such as Chantilly and Senlis. Whether you are a horse, golf or heritage enthusiast, you will be able to discover the endless possibilities of activities. The Living Museum of the Horse, the Chantilly racecourse, the Royaumont Abbey, the Senlis Cathedral and a golf course are located in the area surrounding the hotel. Would you rather go to Paris? Nothing is easier! One-hour drive or a twenty-minute train ride and you will be there!
Whatever you plan for the week-end, you will find a lot of family-friendly activities.
Double rooms (3 guests or family) for a touristic weekend

The Hôtel de l'Oise has many rooms made up of sleek decor and pastel colors. Each of our rooms is equipped with a flat screen television and an access to the public and cable channels. Some of our bathrooms have a bathtub, and the others have a shower. On the first floor, the bedrooms have a balcony, some of which offer a view of the Oise river.
Room prices are standard, regardless of the equipment included. For breakfast, we propose a continental breakfast, served as a buffet in the common living room, as an extra charge not included in the room price.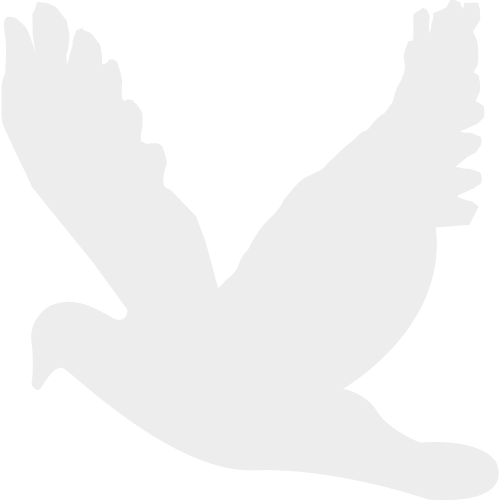 Room prices
2017 Rates:
Room for one person €69
Room for two people €78
Room for three people €88
Family room (5 people max.)
Two connecting rooms €155
Breakfast €9.00 per person
Overnight stay €96 and €105