Hôtel de l'Oise: A hotel-restaurant in Saint-Leu-d'Esserent (Oise)

Our company, the Hôtel de l'Oise, is a hotel-restaurant located and established for many years in Saint-Leu-d'Esserent, near Chantilly and Senlis. Since the ownership changed 12 years ago, we kept on improving the hotel and restaurant activities. Nowadays, our hotel has a good reputation and high-quality brand image. Acknowledged by both Logis de France and Contact Hôtel, we do everything we can to constantly improve the quality of our services.
Customer service and satisfaction are our highest priorities in our day-to-day activities. Willing to provide the ideal customer service, we do our best to make your stay as pleasant as possible.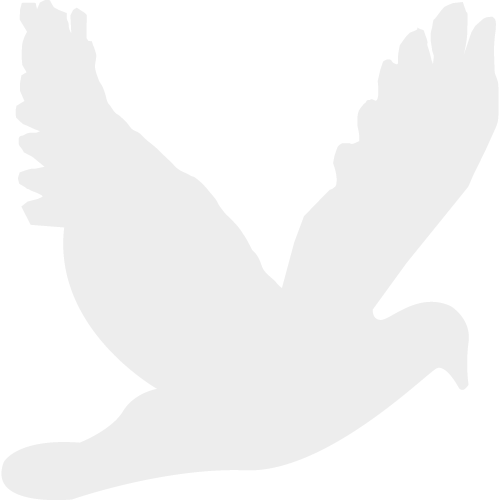 A boutique hotel, close to the Château de Chantilly and its racecourse

Are you looking for a dream hotel to stay with your loved ones? Are you looking for a place to plan your seminars? Our Hôtel de l'Oise is the perfect place for you! We are ideally located in Saint-Leu-d'Esserent, close to a certain amount of tourist places and activities in Oise.
We are nestled right on the Oise banks: come and enjoy the surroundings with your loved ones and friends, even for a business seminar.
For breakfast, you may either enjoy a continental sit-down breakfast or help yourself at the buffet.
A traditional restaurant to rediscover our local products

In a warm and friendly environment, M. & Mrs. Dewaele and their team will make you appreciate our traditional gastronomy, day after day, season after season. Please come and discover our foie gras and homemade smoked salmon, fish, seafood, meat and other poultry dishes… Let us amaze you!
We change our menu every two and a half months in order to delight your palate and make you discover new culinary flavors. You are welcome from Monday to Friday for lunch and dinner.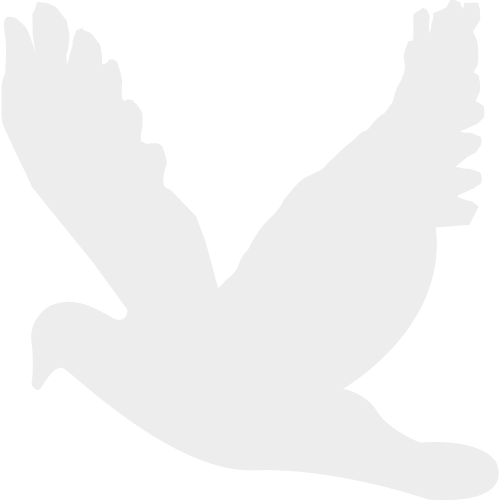 A perfect location to stay for a touristic week-end with your loved ones

If you come to stay at the Hôtel de l'Oise, you will undoubtedly enjoy a nice touristic holidays with your loved ones. For horse lovers, we are located near Chantilly racecourse, in which many horse races are held.
In Chantilly, you may also visit the Château de Chantilly, and the nearby Living Museum of the Horse with its equestrian shows. If you are a heritage lover, you may visit the Royaumont abbey or the Senlis cathedral. Feel free to stroll along the paved streets.
Capital lovers may be interested to know that we are 20 minutes away from Paris by train and an hour by car. You will have plenty of places to visit around.